Cheap, Local Skip Hire Birmingham
At Martin Skip Hire we know how important it is to get cheap skip hire without the fuss you get from some skip hire companies. That's why we offer a hassle free solution, our skips are ready to be delivered either same and next day in Birmingham.
Skip Hire Near Me
We know that every job is different which is why we have availability for skips of all sizes to both commercial and domestic customers in Birmingham. We have 2 Yard Skips available today, a 2-yard skip will hold about 20 bin bags worth of rubbish. This is the smallest skip that we would offer to both commercial & domestic customers.
An 8 Yard Skip is frequently known as a large builders skip. This is the biggest of our skips which would be available to be placed on the road in Birmingham with a permit from the local council.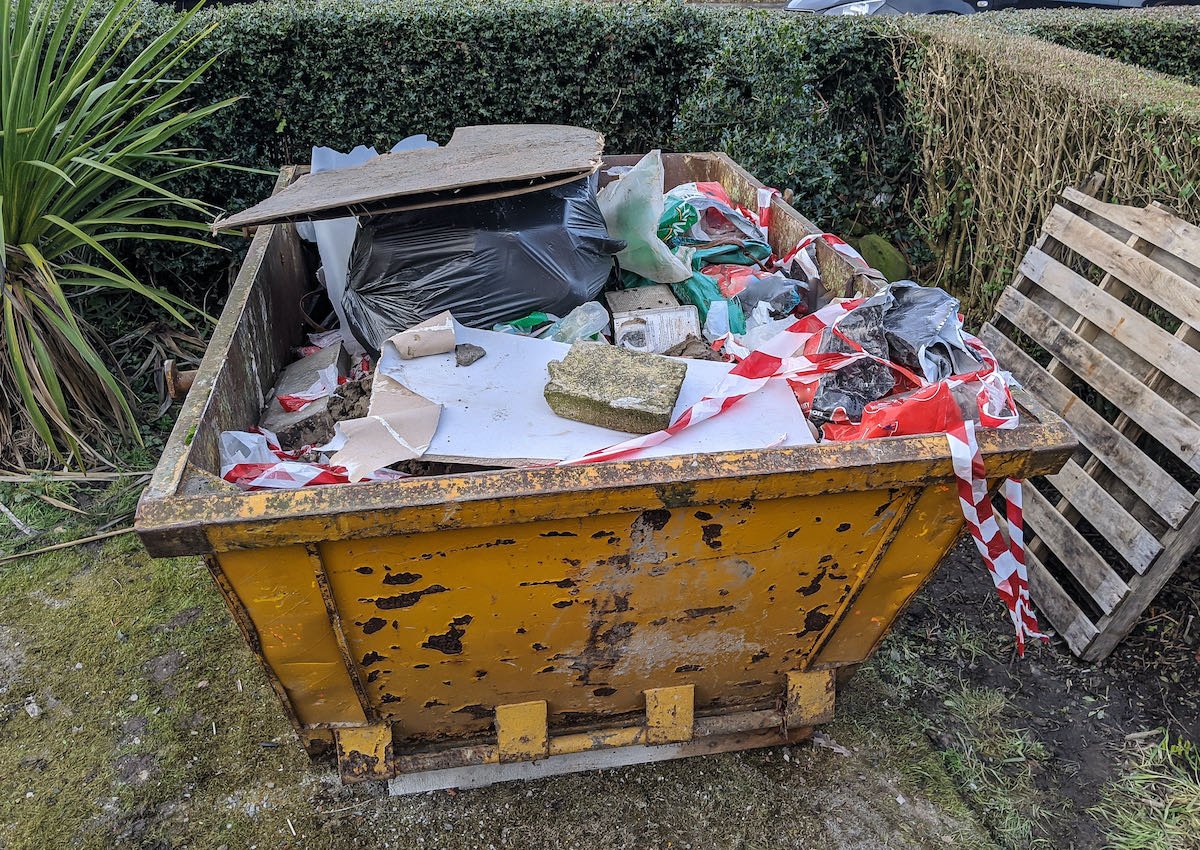 You can book our skips for a maximum of 2 weeks. Although if you want them for an extended or shortened period of time please do let us know over the phone so we can make arrangements. Call us on 01218 273 199 to discuss!
The biggest skip we offer to our domestic customers is a 16 yard skip which will contain around 160 bin bags of waste. The largest skip we offer to commercial clients is 40 yards and is regarded as a RORO Roll on, Roll off skip.
These skips are priced differently to domestic skips as they are charged for haulage + tonnage. This means you're priced for the transport and the weight of the materials inside the skip. Call us on 01218 273 199 for more info.
What can't be placed in a skip?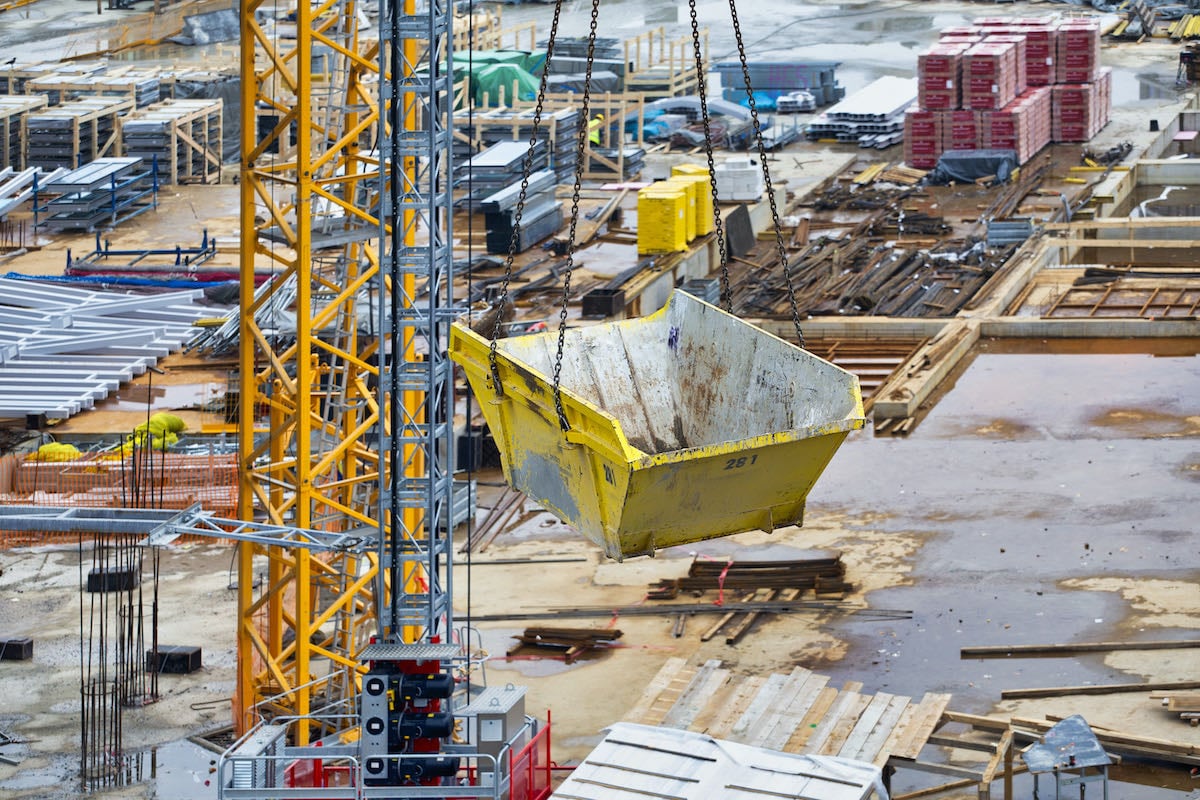 If you're confused on if you can dispose of something in the skip feel free to ask. We're open from 7:30 am until 5:30 pm. Speak to a member of our team if there's any doubt you have.
Information about Birmingham
Birmingham (BUR-ming-əm) is a city and metropolitan borough in the West Midlands, England. It is the second-largest city, urban area and metropolitan area in England and the United Kingdom, with roughly 1.1 million inhabitants within the city area, 2.9 million inhabitants within the urban area and 4.3 million inhabitants within the metropolitan area and lies within the most populated English district. Birmingham is commonly referred to as the second city of the United Kingdom.
Need a Skip Hire Permit for Birmingham?
If you're thinking about having your skip delivered onto the road or into a parking bay. You will need a permit from your local council. These are an additional cost to your skip hire but fluctuate in price from council to council.
They usually take 3-5 working days to obtain from the council even though in some cases it can take a lot longer. In terms of how long you have one for, it can be from 1 day up to a month and can be reissued depending on how long you need them.
They're very flexible and as long as you don't need the skip in a hurry is a excellent way to get your skip delivered precisely where you want it!
Check out our local depots for cost effective skip hire & trustworthy skip hire!
Cheap Skip Hire Birmingham
Order your skip online!
FAQ's for Skip Hire in Birmingham
How much to hire a skip in Birmingham?
The price to hire a skip fluctuates depending on the type of junk going into the skip and the size of the skip you require. As a rule of thumb, you should expect to pay from £100 up to about £350 for a domestic skip in most cases.
Which skip size to hire?
Depending on the size of the work your undertaking will determine the size of the skip you require. A general rule of thumb is to divide the number of bin bags of junk you'll generate by ten. For example, if you think you'll generate 60 bin bags of waste you will require a 6-yard skip.
What can you put in a skip?
Items which are safe to place in a skip are household items such as wood, tiles, plaster, furniture, paper, cardboard, garden waste and fabrics. You can also place heavy materials such as bricks, rubble, concrete, stones, metal, pottery and clays.